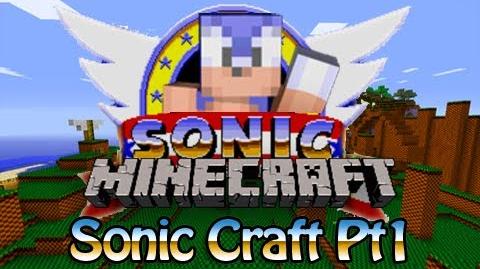 Setosorcerer is a no longer a member of Team Crafted. He has over 600,000 subscribers as of April 2015 and over 500 videos.
Channel
He joined YouTube on April 11, 2009 and has uploaded both Minecraft and Runescape videos, although he has quit Runescape. His most popular video is Sonic Craft Part 1 with KKcomics and Gizzy Gazza while his most popular series are Mini Mods and Tips & Tricks.
Trivia
Seto was kicked out of Team Crafted because he didn't have enough subscribers, his style wasn't funny enough (according to Sky) and he didn't like the business aspect of Team Crafted.
He was the third person to join Team Crafted.
He was the seventh most subscribed to member of Team Crafted, before Bonkers, WeedLion, and BlueMonkeyAnimations.
His first big video with Sky was 'The Herobrine' minigame.
His friendship with Adam (Sky) traces back to when Adam was Jinthedemon.
Deadlox was the only person who voted to keep Seto in Team Crafted.
Seto is on a huge hiatus which is currently almost at 1 year.