Home
Talk

0
73pages on
this wiki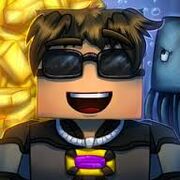 WELCOME SKY ARMY!

This Wiki is dedicated to the famous Minecraft Youtuber SkyDoesMinecraft and his Minecraft group dubbed "Team Crafted". If you just happen to be a Squid, go here. If you happen to be a vandal, **** off.
RULES:
No swearing or cussing in chat (Chat Mods are responsible for this rule).
Vandals and trolls are not allowed, we don't approve of it.
No sockpuppeting, or in other words, multi-accounting to avoid a ban.
Please try not to make pages that have nothing to do with Sky. If you want to do that, create a blog post or do it on another Wiki.
Absolutely no hacking.
Please add pages. Contribute!
Have fun!
Sky's latest video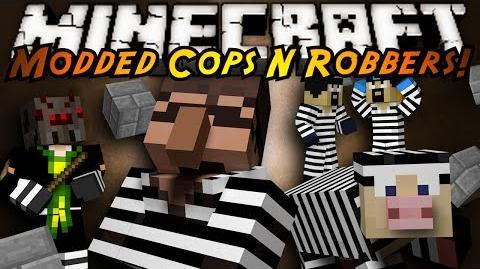 Heart of the Sky Army
Sky- He is the leader of the Sky Army, his real name is Adam. He has over six million subscribers.
Deadlox- One of Sky's friend and a general of the Sky Army, his real name is Tyler and he has over one million subscribers.
MinecraftUniverse- Another of Sky's friends. He is also a general of the Sky Army. His real name is Jason and he has, just like Deadlox, over a million subscribers. His original username was dingkey.
Fanart
Which do you prefer the best?
Did you know...
Sky created Team Crafted?
Dawn removed her Youtube, Twitter, and Instagram account (after they broke up)?
Sky recently reached 6,000,000 + subscribers!
Sky has a gaming channel as well? It is found here: SkyVSGaming Feel free to subscribe to him!
Test
Are you a big Sky fan or a newbie? Complete this test to find out here: http://www.nerdtests.com/mq/uttake.php?id=122913
Not sure which army you belong to? Try this: http://www.quotev.com/quiz/3957127/Sky-army-Squid-army-or-no-army/