This page is a stub.
You can help the Sky Does Minecraft Wiki by expanding it.
Expand by using correct and useful information.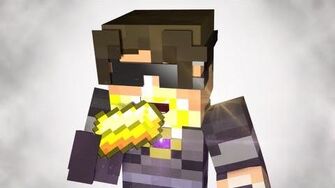 GoldSolace, or his real name Brice, called ButterSolace by Sky, is a YouTuber and accomplished digital artist who does speedarts and intros. He is the co-artist of Team Crafted. He made Sky's intros and made ExplodingTNT's logo.  He has around 244,000 subscribers and calls his subscribers "sexay people".
CheeseSolace
Cheese Solace is the second channel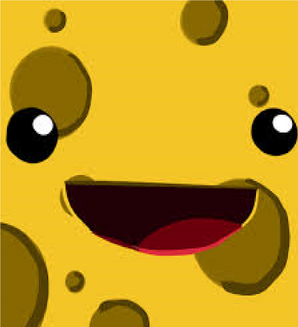 of 
GoldSolace
.
His channel includes machinimas and animations. He has very few videos uploaded. He has around 8,000 subscribers.
Here is his channel.
Gallery
Ad blocker interference detected!
Wikia is a free-to-use site that makes money from advertising. We have a modified experience for viewers using ad blockers

Wikia is not accessible if you've made further modifications. Remove the custom ad blocker rule(s) and the page will load as expected.